It's time to have FUN.
The Ultimate Senior Experience
Creative, fun photo shoots, with images to share!

Don't wait until senior year to get amazing photos!

HAVE FUN. GET PHOTOS. SHARE PHOTOS. REPEAT.
The Model Team is unlike anything you've seen before.

We provide high schoolers and their parents with incredible photos and a unique experience that leaves them feeling confident and excited.
Participants can sign up as sophomores, juniors and seniors. Sophomores get to participate for three years, juniors for two years, and seniors for one.

Program Details:
2-6 photo shoots during the school year. These will be creative shoots. Some examples include: powder paint, black light paint, ugly Christmas sweaters, Christmas Tree Farm, BFF shoot, pajama party, prom, homecoming, sunflower field, fog, sparklers, confetti, downtown rooftop, Fair/Carnival, Dia De Los Muertos, bright color with sunglasses, sports, dance, underwater, mermaids, designer gowns, big hats, nighttime shoots, light painting, and more

An app to share your images from the creative sessions. I encourage everyone to be active on social media during the shoots, especially team shoots! (Show people the amazing time you are having doing these once in a lifetime photo shoots!)
Additional BONUSES for seniors only:
$100 print credit toward your senior session order
One Travel Shoot (within 5 hours of the KC area)

Gallery
Click/tap to view larger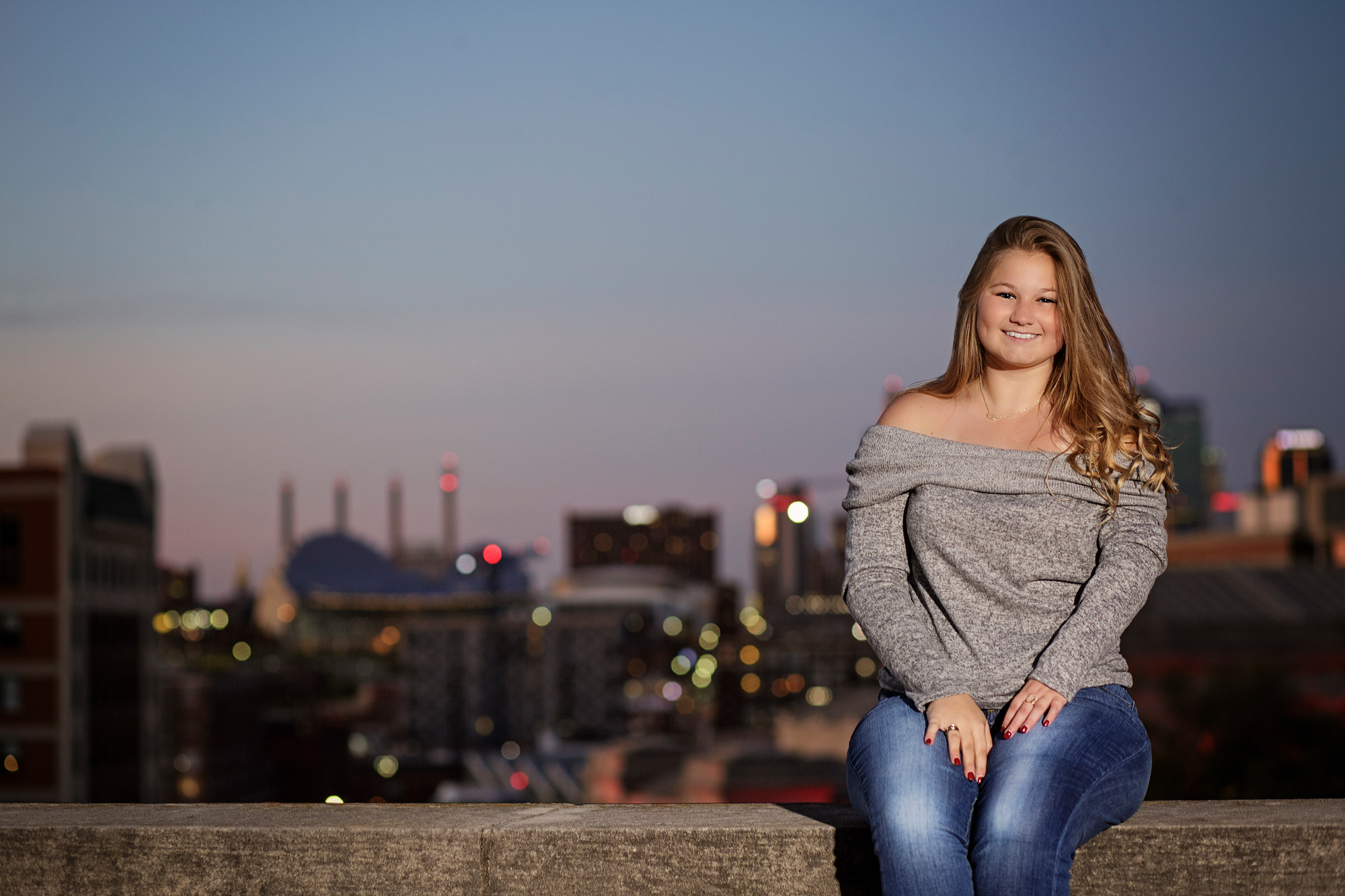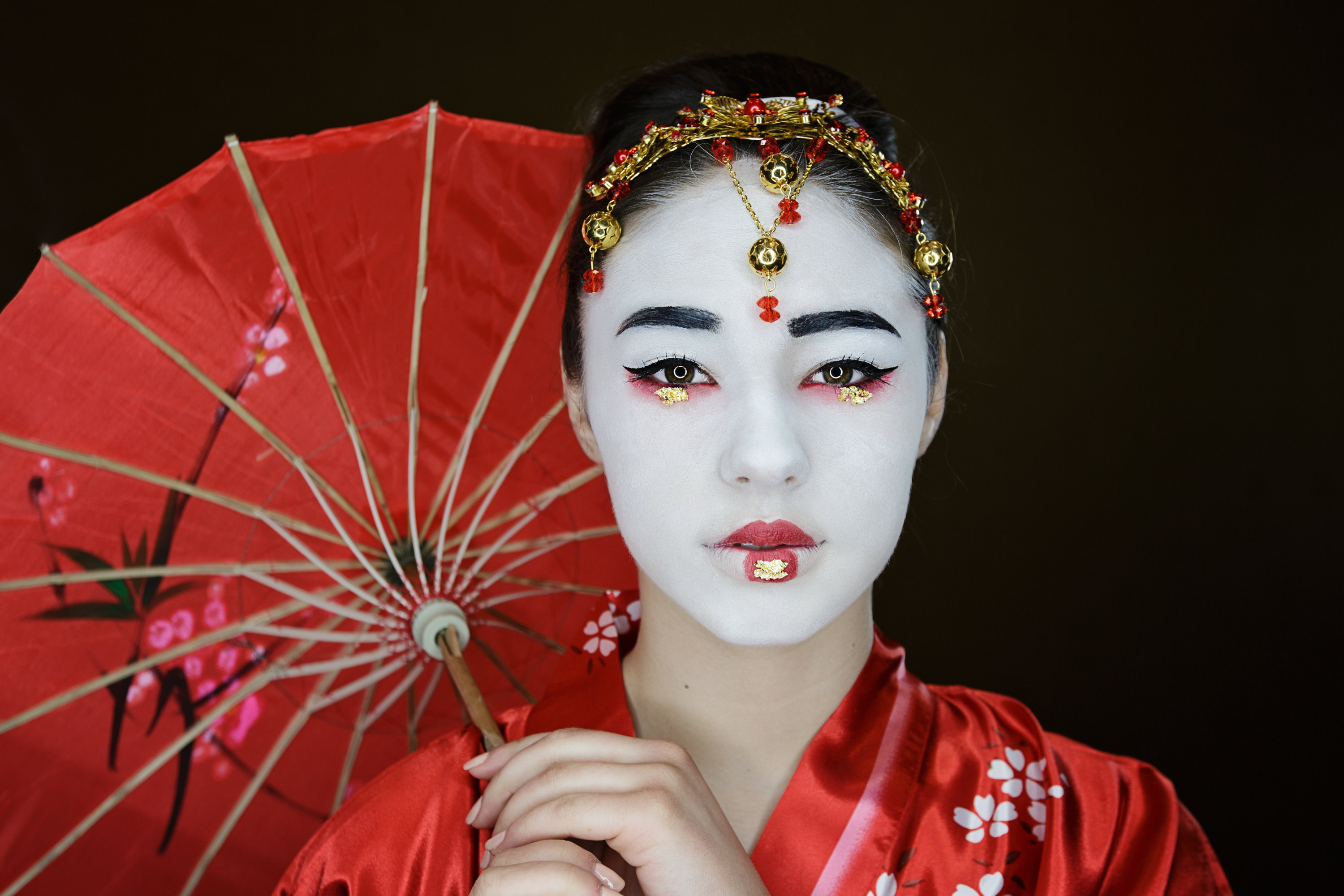 Behind the Scenes
"We had so much fun with Melissa!"

C & A
"The quality was amazing."

D & N
"These turned out PERFECT!. "

D & C
Tell your friends so they can join too. Because it's always more fun with friends, amiright?
The Model Team is very unique. You will:
• travel and have adventures together
• creative and fun photo shoots, with images to share!
• meet new people/make friends n a safe, supportive team

• have fun & boost confidence

The model team is open to sophmores, juniors, and seniors, and starts at $195. This price WILL go up in early 2020.